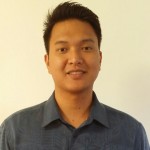 Darryl Lajola
 was raised here in Hawaii since he was 5. He enjoys spending time with his wife and kids. And he is currently taking the Network Systems Administration Progam at Heald College.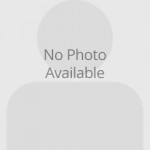 Eric Yamasaki
is a senior at UH West Oahu majoring in information technology (IT). He previously was enlisted in the United States Air Force in 2007 and deployed to Iraq in 2009. After the successful completion of his first term, he was honorably discharged. In 2011, he joined the Air Force Reserves and is still currently a member. After a successful endeavor in the military, Eric decided that a bachelor's degree was the next challenge to accomplish. Currently, he has a 3.86 GPA and is projected to graduate in the fall of 2014. His future goals are to have a fulfilling career and to pursue a master's degree in IT.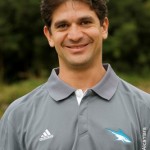 Marcus Mendonca
 is originally from Brazil. He has been living in Hawaii for the past 12 years.He got my bachelor's degree in General Business at Hawaii Pacific University. Currently, He's on the 4th semester of the MSIS at HPU. He is a soccer coach. He has been managing and coaching the Brazilian soccer team here on Oahu for the past 5 years. Also he likes to surf. I also play the guitar a little bit. He is married and has a daughter; and he works in a fine dining restaurant in Waikiki a few times a week.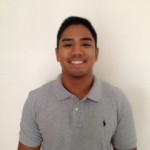 Jonathan Casamina
is from Waiphau, Hi. A current student at University of Hawaii at West Oahu, majoring in Justice Administration
a href="https://tip.hawaii.gov/wp-content/uploads/2013/11/Fatimah-Alzainuldeen1.png">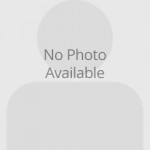 Luke Sorensen 
is a student at Brigham Young University.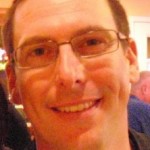 Sean Behen
is a graduate student of the MSIS program at HPU, and will graduate December 2014. His focus of study, in conjunction with software development and network security, is big data and business analytics. Prior to moving to Hawaii, he completed his undergraduate studies in business administration at the University of Oregon.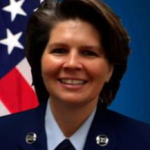 Laura Stickle 
is currently a full time student in the MSIS program at Hawaii Pacific University.  Laura earned her Bachelor of Science degree in Sports Medicine at Mount Union College in 1992.  She then served in the United States Air Force for the following 21 years, and retired in 2013.  Prior to pursuing her career in information systems, she earned Villanova's Master Certificate in Human Resource Management in 2012
.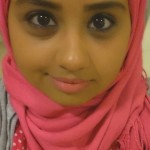 Elaf Badoghaish
is a Saudi girl born and raised in Mecca. Master student at HPU majoring in Information System. The president of PM/IT club at HPU.
]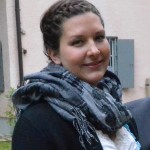 Marie-Anne Fischer
, born and lived in Germany near Munich since 1990. Studying my master of arts in strategic marketing management in Munich at the ISM and will graduate in June 2015. Doing here in Hawaii at HPU my exchange semester (just Fall 2014) and study General Study with key interest in Information Systems and Marketing.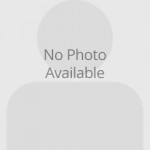 Maika von Podewils,
born in 21/04/1988 in Erfurt, Germany. Master of Science in European Economic Studies Otto-Friedrich-Universität Bamberg, Germany Since April 2013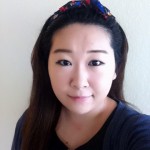 Yin Lin,
 is an international student from Taiwan and currently in Master of Arts in Human Resource Management program at Hawaii Pacific University. In 2012, she got her Bachelor of Science in Hotel & Lodging Management from Johnson & Wales University, Providence campus.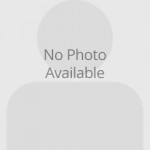 Vasunun Unnopporn
is in her last semester at HPU doing her Masters in Human Resources Managements and she is expecting to graduate in December 2014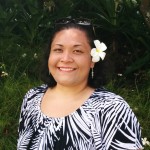 Haley Morris
is
currently attends the Hawaii Pacific University as a second year MS Information Systems graduate student. Her studies are focused on data analytics and software development. She has contributed to a few TIP projects including: the Missing Children Project's Keiki ID Kit, DHRD Employee Training System, and now, the HCJDC Help Desk Ticketing System. She looks forward to future TIP projects.
Imua a loa'a ka lei o ka lanakila!