Transformation Internship Program Applications Now Being Accepted for 2015 Summer Session
Posted on Jun 8, 2015 in slider, Summer 2015
The Transformation Internship Program (TIP) 2015 Summer Session will run on June 29 to Aug. 9, 2015. The deadline to apply is Friday, June 12, 2015.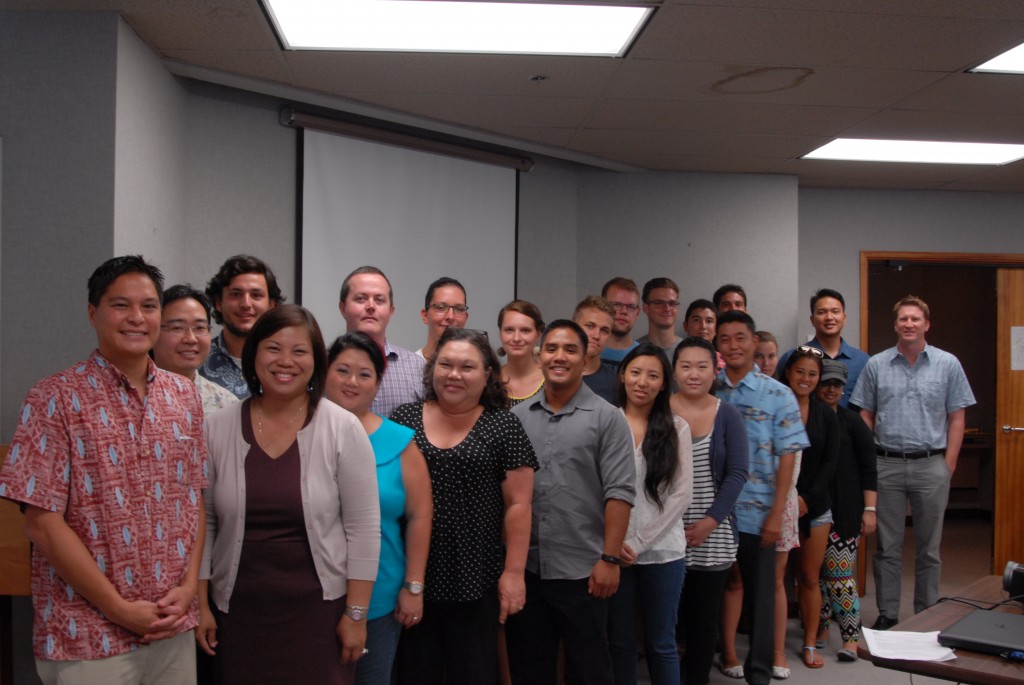 TIP is a unique opportunity for undergraduate and graduate students to gain training and experience in state government and assist in organization change management, business process re-engineering and/or information technology systems and solutions. Through TIP, students gain experience in areas such as strategic planning, human capital management, organizational change management, quantitative and qualitative management, and fiscal planning.
Other benefits include:
Opportunity to earn academic credit while gaining "real- world" experiences and helping to improve the State
Participation in meaningful work assignments relevant to academic area of study
Opportunities to apply business, communications, public administration, information technology, and engineering classroom concepts to work assignments
Exposure to public service careers
Development a network of professional contacts for future opportunities
Applicants must be currently enrolled as a graduate student or undergraduate student with junior or senior standing with a cumulative G.P.A. of 3.2 or higher. Majors including: Business Administration, Management Information Systems, Computer Science, Social Sciences (research focus), Political Science, Public Administration, Human Resource Development, Communications, Engineering or related field.
CLICK HERE for more information and/or to APPLY online.